Here to Help You Look Your Best!
At Smile-Care we can improve the appearance of both your smile and your skin. We provide quality dental implants, veneers, and brighten your smile with professional whitening. We also offer botox injections to help keep your skin tight, hiding wrinkles.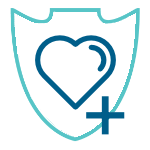 We accept most insurances along with adult & children medicaid and medicare. Some cosmetic procedures may not be covered. Please contact us for more information.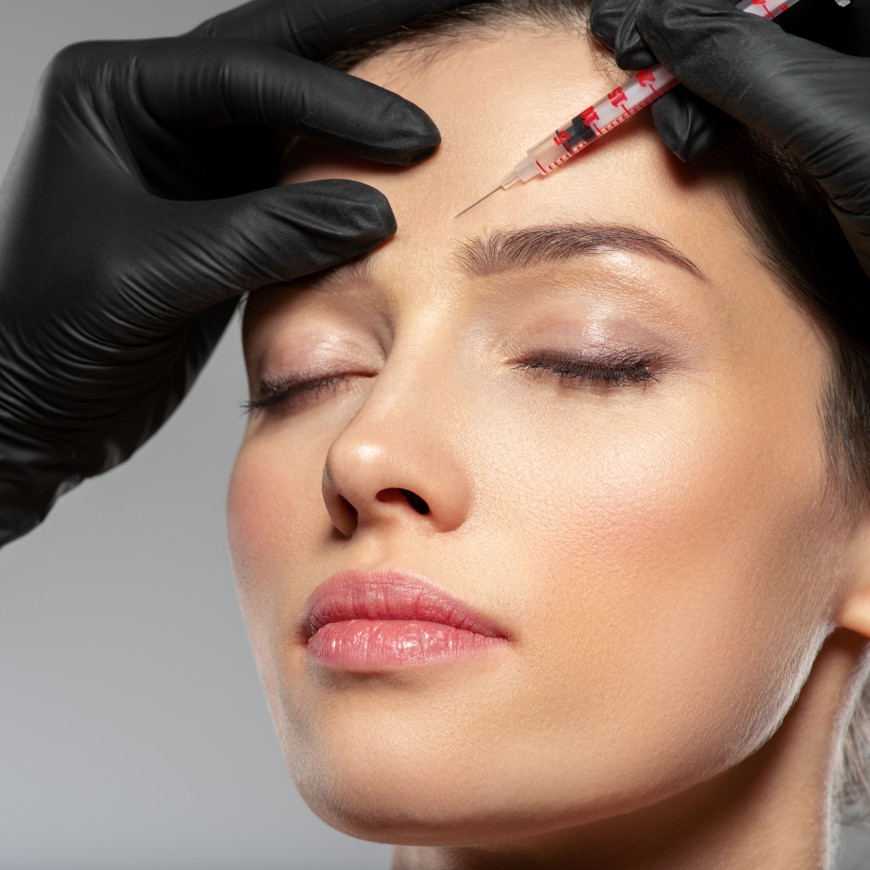 Skin & Dental Cosmetic Services
Veneers are thin, custom-made shells crafted of tooth-colored materials designed to cover the front side of teeth. They are an option for correcting stained, chipped, decayed or crooked teeth
Your smile creates an immediate visual impact on people you meet. A brighter smile gives the impression of youth, vitality, radiant health, happiness, and warmth. A bright smile is perceived as a healthy smile.
Durable aligners that are built to last and precision fit for you using software to ensure that you get the exact tooth movements you need. Giving you great results in the shortest amount of time.
Dental implants are a modern solution to missing teeth and are often a good solution for patients who are not entirely comfortable with dentures. Implants provide you with a solution that is as close to your natural teeth as possible.
The procedure blocks signals from the nerves to the muscles. Once injected, the muscle can no longer contract, which causes the wrinkles to relax and soften. It is most often used on along forehead lines, crow's feet (lines around the eye) and frown lines.