We are a comprehensive dental practice that offers preventative, restorative, cosmetic, and general dental care.
Dr. Tran has extensive experience that has helped hundreds of patients achieve the smile of their dreams. While focusing on quality, she aims to give you the gentle dental care you need. In 1999, Dr. Tran graduated from St. Mary Dominican High School, and shortly after she achieved her Bachelor of Science at Tulane University in 2003. She began to pursue her Dental education following her success as an undergraduate student and has since then continued her Dental career after her graduation at LSU School of Dentistry in 2010.
Dr. Tran participates in several professional memberships which include the American Dental Association, Louisiana Dental Association, and the New Orleans Dental Association. In addition, she continues to keep herself educated on the latest technology and practices by attending dental conventions each year. Dr. Tran is always looking for ways to improve her office in order to benefit her patients. In doing so, she is able to offer cosmetic services to her office after her attendance at the American Academy of Facial Esthetics for Botox & Dermal Fillers.
When Dr. Tran isn't at home spending time with her two kids, dabbling in new recipes, and traveling the globe, she makes it a goal to remain an active member of the local church. Where she is known for her philanthropic involvement with charities and orphanages locally and internationally. Dr. Tran is known by her patients as a truly admirable person and they have always felt most comforted by her kindred heart.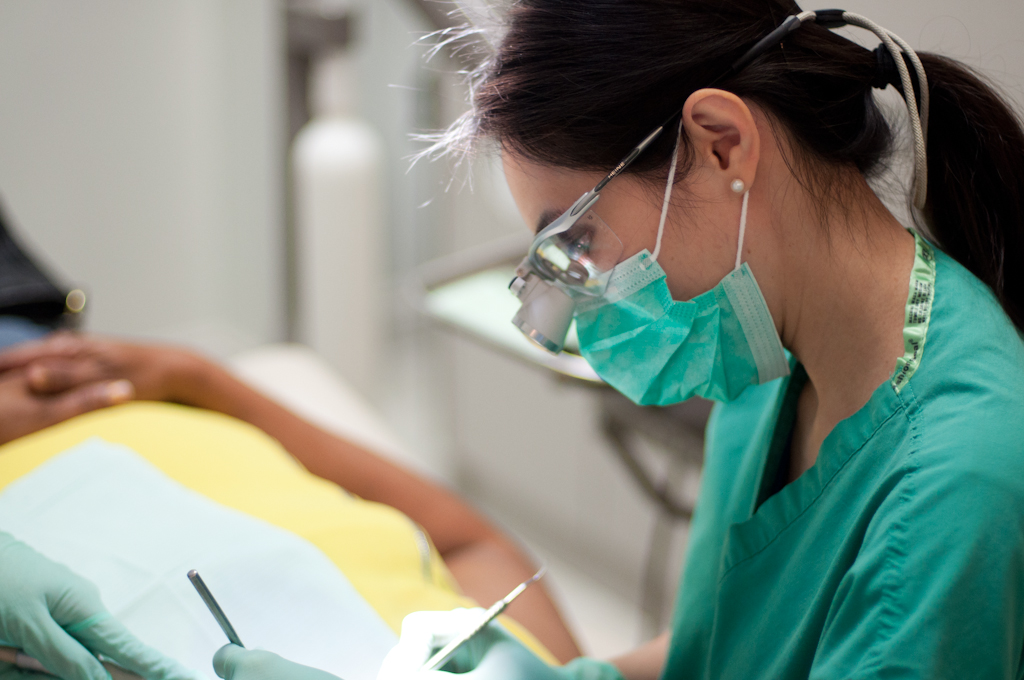 We are thrilled to have Dr. Gabrielle Nguyen on board here with our team. She is a graduate from Louisiana School of Dentistry and has already shown great care and dedication to her patients over the last 2 years. She remains up to date on the best technology to ensure her patients are receiving the most gentle and honest care. We trust that Dr. Nguyen will continue to provide quality service to her patients and encourage you to welcome her on your next visit with us!
Experience The Very Best In Dental Care
As your dental health professionals, we want you to be confident knowing that we are a highly trained and skilled team. We pride ourselves in providing the care you need to keep your smile healthy. Our staff is committed to continual education and learning to give you the best possible service and results, To protect our patients and ourselves, we strictly maintain sterilization and cross contamination by all standards.
Please don't take chances with your health. We are a comprehensive dental practice that offers preventative, general, restorative, and cosmetic dental care and accepts most dental insurance plans. Our staff is experienced in handling dental insurance and can file claims on your behalf to help you make the most of your insurance coverage. Call us today to get approval on your dental insurance. ​
At Smile-Care Dental, we emphasize gentle, compassionate care in a stress-free environment. We practice quality, state-of-the-art dentistry with the use of digital x-rays and the most innovative materials and techniques. Whether it's general dental care, or something a little more complicated, we work to ensure that each and every one of our patients has a positive dental experience.
Our entire team is dedicated to providing you with the personalized, gentle dental care that you deserve. Your smile is our top priority!