Dr. Ngoc Anh Tran, D.D.S.
Dr. Tran has extensive experience that has helped hundreds of patients achieve the smile of their dreams. While focusing on quality, we aim to give you the gentle dental care you need.
​"Your smile is our top priority! "
Welcome to Smile-Care Dental, a Dentist That Works For You
Smile-Care Dental and Dr. Ngoc Anh Tran, D.D.S. are committed to providing the highest level of care when it comes to your teeth. Let the people with experience in the latest technology and a wide range of procedures and services help you out today. Book an appointment through our portal or give us a call at (504) 254-4900 today to get started. After the first visit, you'll never have a need for another dentist again!
STATE OF THE ART TREATMENT
Today's diagnostic procedures are more accurate and efficient than ever, while treatments are faster, less invasive, and more convenient than treatment of the past. Our office continuously keeps up with the most current innovations in dental technology while taking advantage of the latest technology to provide you with the most comfortable oral care.
BROAD RANGE OF PROCEDURES
We offer a variety of procedures including cleanings and exams, teeth whitening, root canal therapy, crowns and bridges, and surgical extractions including wisdom teeth extractions.
We accept most dental insurances along with adult & children Medicaid and Medicare. Making sure that you get the care that you need, keeping your teeth nice and healthy.
Our gentle dental work is available for everyone. Come to Smile-Care Dental for your work and take advantage of our featured services.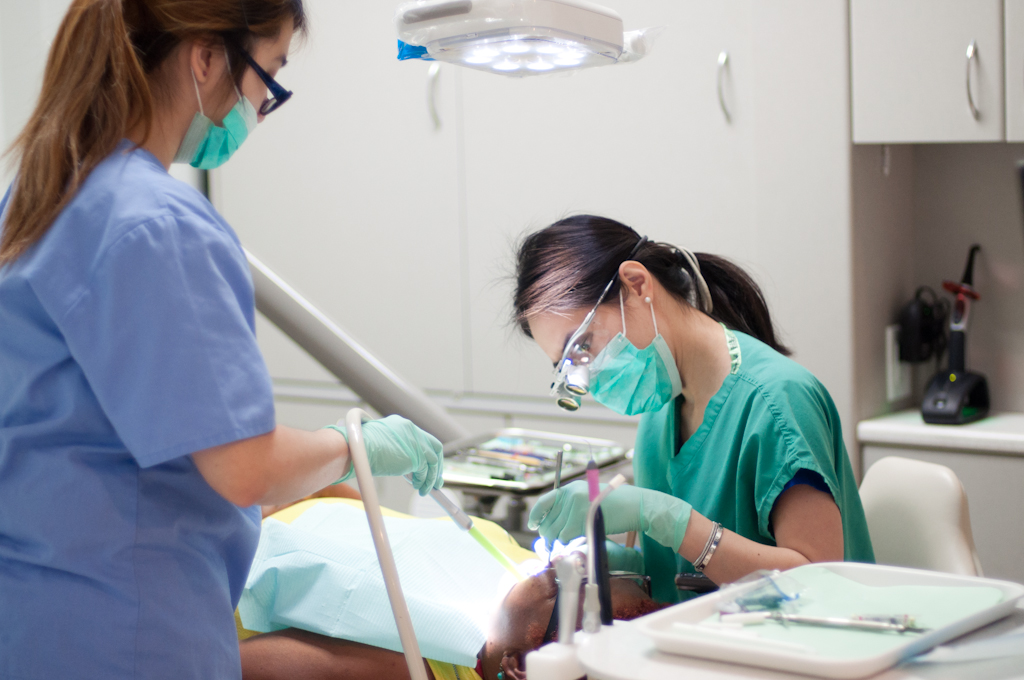 Dental Cleaning
Regular cleanings help prevent the incidence of higher-cost treatments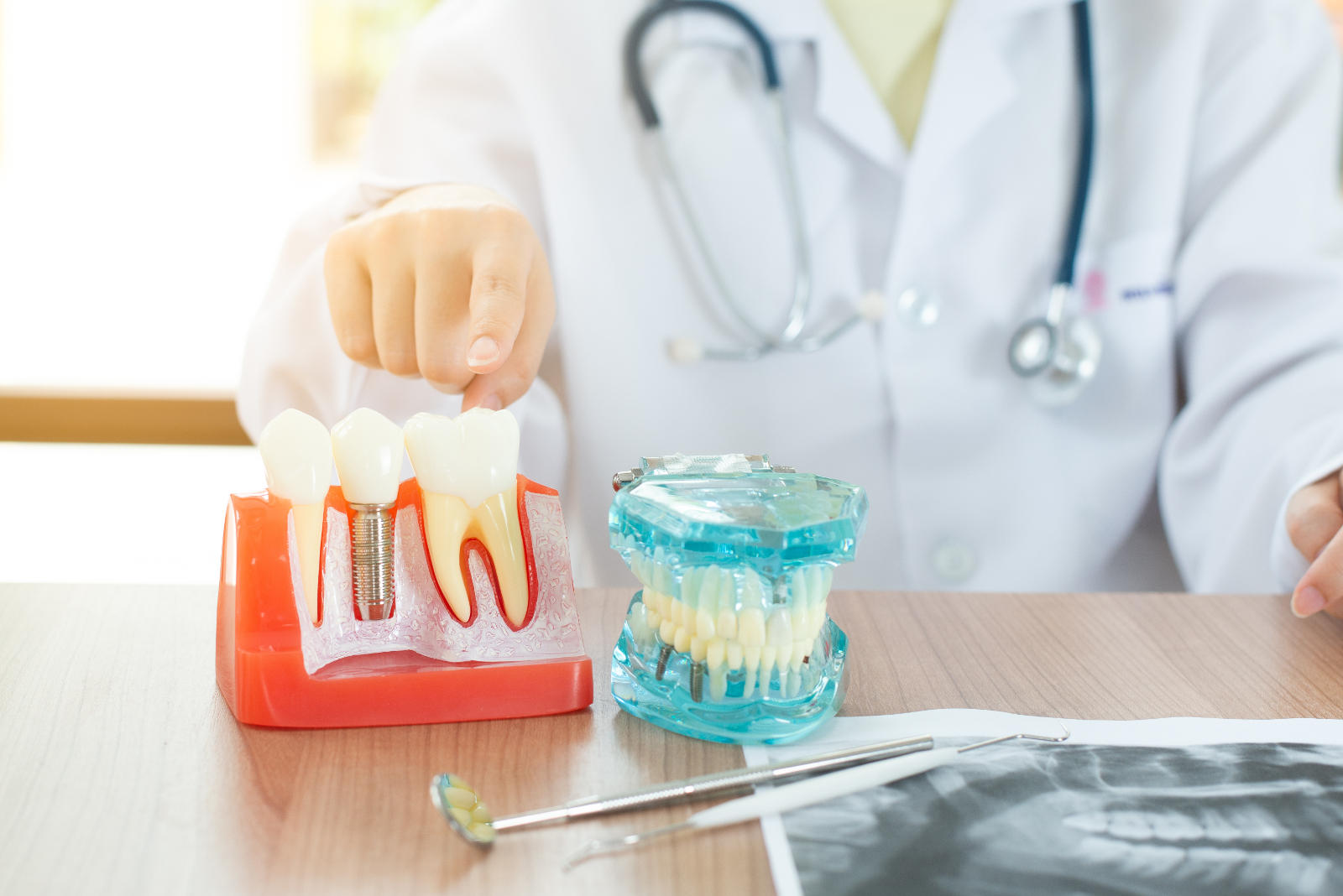 Dental Implants
Implants are a simple and effective way to replace missing teeth.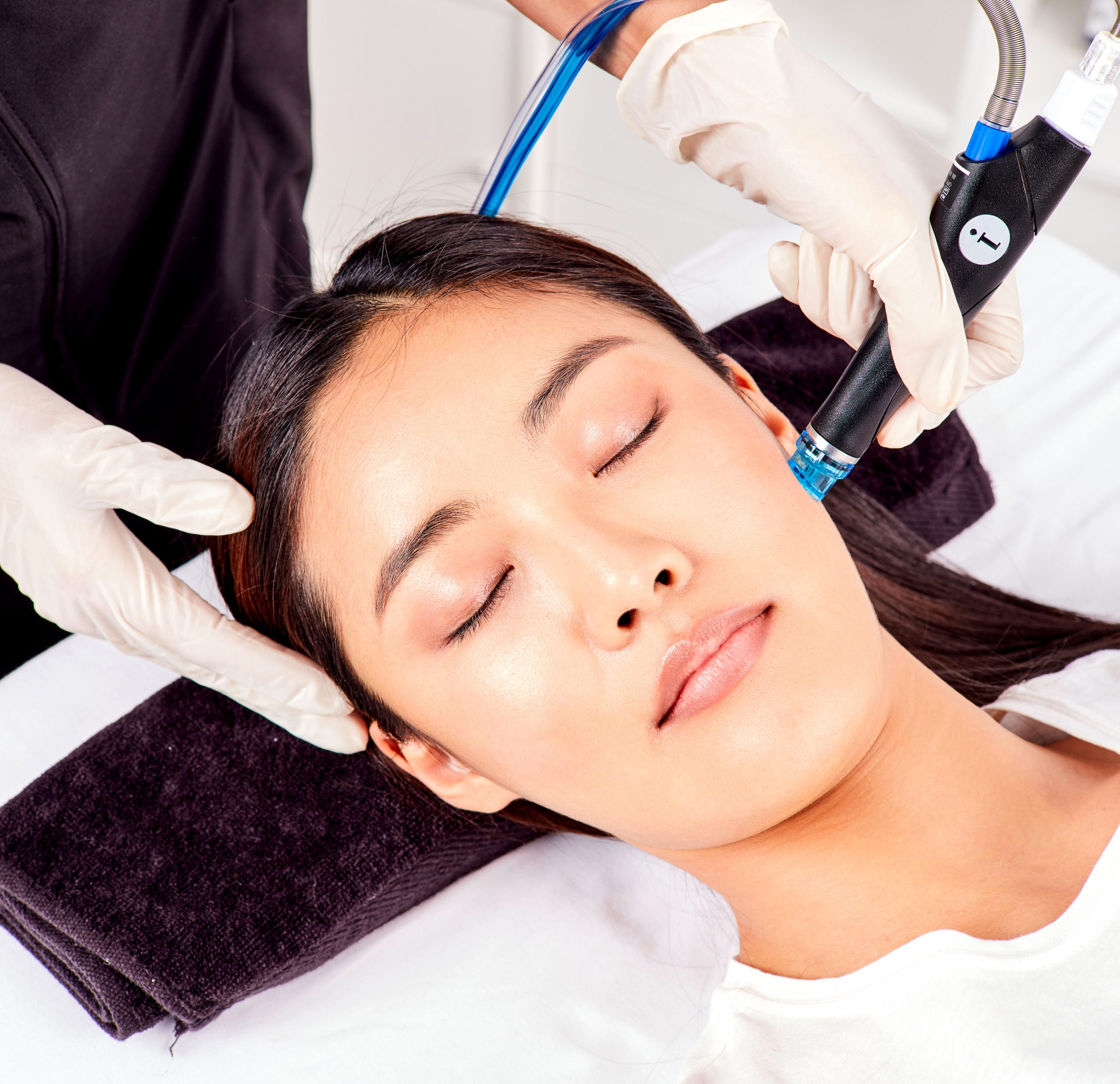 HydraFacial
HydraFacial delivers instant results that you can see and feel.